Everyone Loves Virtual Meeting
Why are Virtual Meetings so Popular?
A virtual meeting is easier to attend than a traditional meeting, and it is a cost-effective way to communicate with anyone around the world. Finally, it is an independent medium that everyone is comfortable with.
Work From Home and Office
No Obligation to Reserve Space
Anytime Anywhere
Freedom of Join
Learning Scenarios
Easily Recordable
Business Platform
Increased Productivity
Published Articles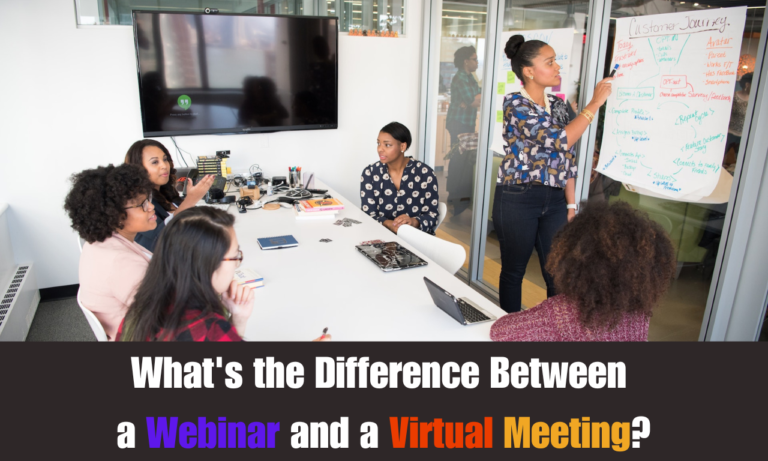 Webinars typically feature one or a few presenters delivering content to a larger audience with limited interaction. In contrast, virtual meetings encourage dynamic, collaborative discussions among fewer participants, encouraging active engagement and real-time interaction.
Published Blog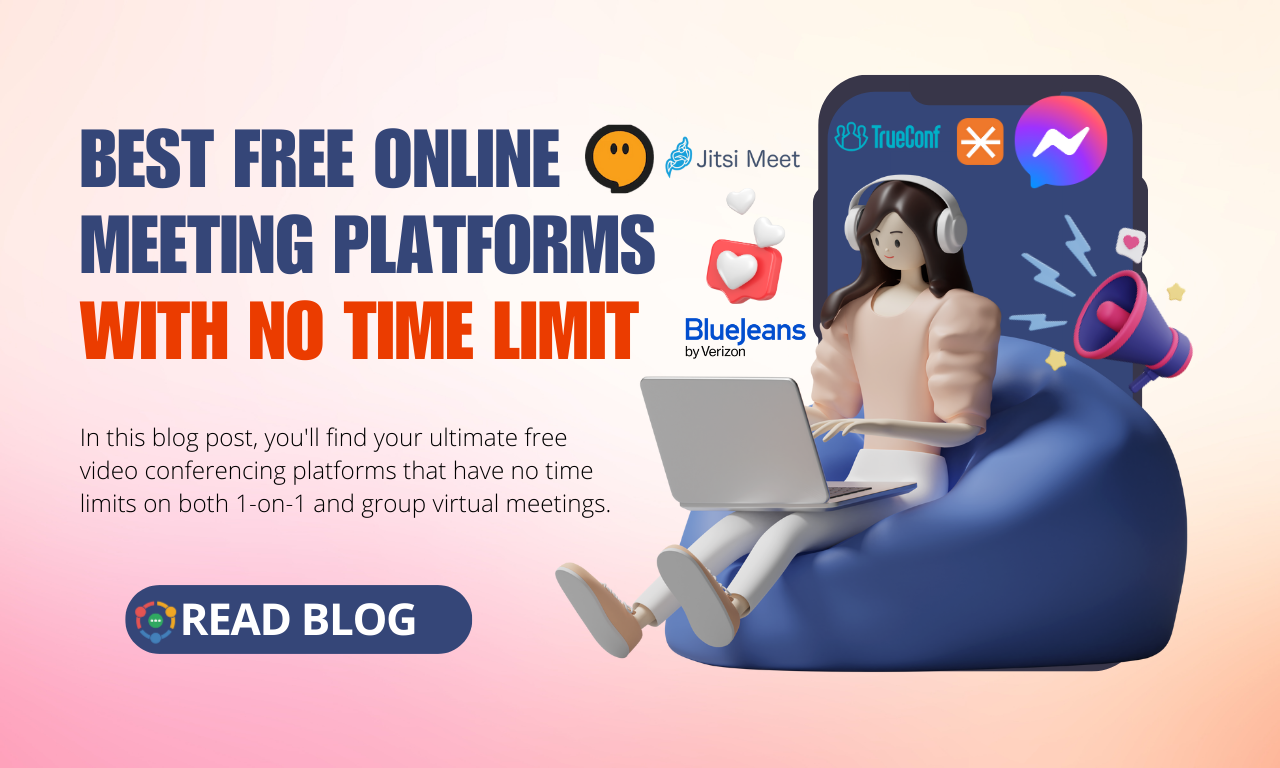 In this blog post, you'll find your ultimate free video conferencing platforms that have no time limits on both 1-on-1 and group virtual meetings.
Platforms Choice
Our Recommended Virtual Meeting Platforms

: