Everyone Loves Virtual Meeting
Why are Virtual Meetings so Popular?
A virtual meeting is easier to attend than a traditional meeting, and it is a cost-effective way to communicate with anyone around the world. Finally, it is an independent medium that everyone is comfortable with.
Work From Home and Office
No Obligation to Reserve Space
Anytime Anywhere
Freedom of Join
Learning Scenarios
Easily Recordable
Business Platform
Increased Productivity
Published Articles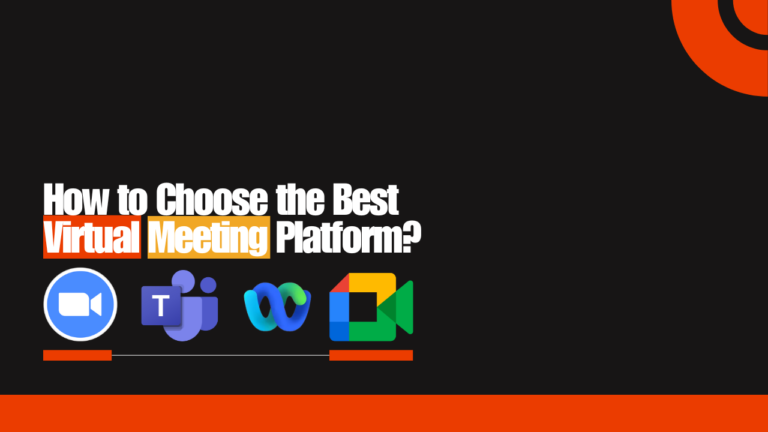 Ensure that virtual meeting platforms provide an intuitive user interface that will be easy to use and compatible with any device, including mobile phones, tablets, or computers.
Platforms Choice
Our Recommended Virtual Meeting Platforms

: